My mom made the holidays. If you ever spent a holiday with her you will know what I mean. She made the holidays so special. It's not Christmas without you mom.
My dad has done a great job (with a little encouraging from me) since my mom passed away and I'm grateful for that. My mom was very good at giving gifts and I'm trying to keep up with her standard. We never got a ton of stuff but she tried her best to get us great gifts every year. I started doing all of her Christmas shopping the year she was diagnosed. She would come up with the ideas and I was given the credit card and sent on my merry way. I loved helping her and making her feel like she was still the Queen of Christmas. Even for our last Christmas together I thought that I had done all of the shopping but she had her elves (my Auntie V and Kathy) go shopping so I would be surprised by at least a few things. That meant a lot to me since I hadn't received a Christmas present that I hadn't picked out for myself in about 5 years.
This year I was trying to figure out what gifts to give everyone. Here's what we've come up with so far: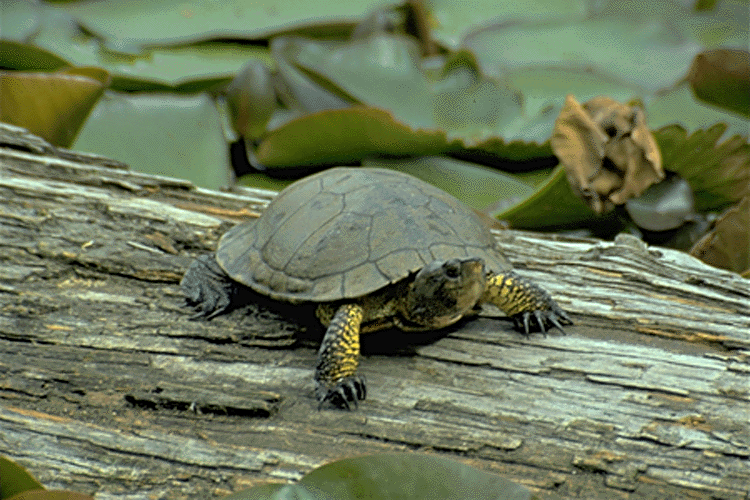 A turtle for Andrew's youngest brother, James. Totally Andrew's idea but I love it.
Personalized family descendant tree for my Grandpa Howerton. Found
here
on etsy.com.
Personalized thumbprint family descendant tree for Grandma and Grandpa Gardner.
Gift card for Jared, Rose and Tyler. They took us to this place over Thanksgiving. It was heaven.
We're doing service for the missionaries this year for Martsie and Dennis. We love our missionaries!
Now for Aaron and my Dad I have NO idea! What shall a girl do?
The rest must remain a secret so I don't give anything away.
Merry Christmas from us here in the Cleve!!!